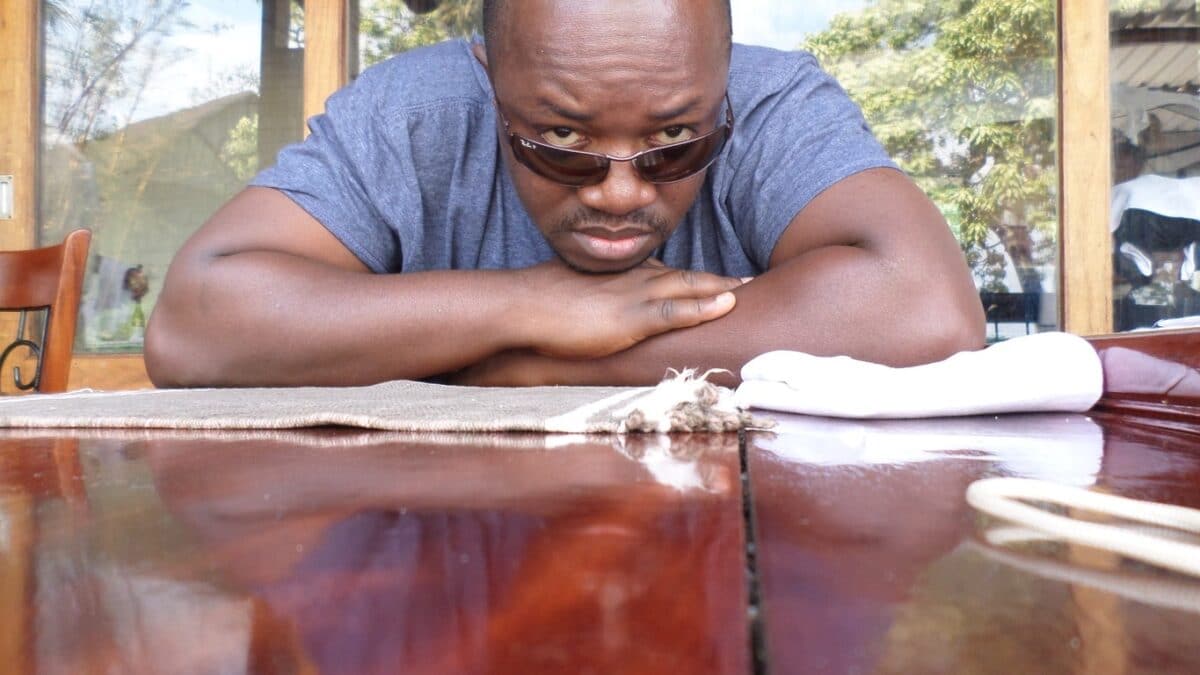 Liberia Improves on Mental Health Infrastructure
Dr. Sam Fillingane, OD, January 21, 2020
0
1 min

read
According to Dr. Eve Byrd, Mental Health Program Director at The Carter Center, mental health care is a human right. In her recent article, Dr. Byrd detailed the incredible accomplishments taking place in the country of Liberia. Since 2010, The Carter Center Mental Health Program has maintained a strong and sustainable presence in Liberia. Prior to their efforts, the country only had one psychiatrist with no national plan to assess and address the mental health needs of the population.
The Carter Center has facilitated training of over 250 mental health clinicians in Liberia. Nearly half of these professionals specialize in the needs of children and adolescents. The Center also works with 20 Liberian journalists in an effort to educate the public about mental health disorders.
As host of Straight To The Heart, Dr. Sam Fillingane, DO deeply values his opportunity to educate the public.  In his view, education is an incredibly powerful and productive way to promote healthy lifestyles and behaviors.  As an expert on mental health disorders, Dr. Fillingane is proud of The Carter Center's amazing efforts in Liberia.
Related posts