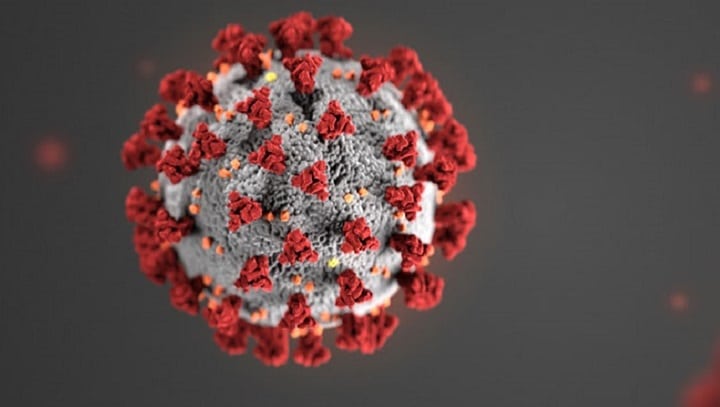 The COVID-19 pandemic has been difficult on everyone and everything. From social distancing and quarantine to the chaos and panic associated with the virus — the effects, even for those who haven't contracted the illness, are incredibly overwhelming.
For individuals suffering from serious mental health disorders, the impact of COVID-19 is more than just a little difficult. Dr. Sam Filligane, DO discusses the unique impact COVID-19 is having on individuals struggling with mental illness.
For someone struggling with a mental health disorder, quarantine is complete isolation.  Constant media reports on rising infection rates feed into paranoia and suffocating concern.  With hospitals and healthcare professionals focusing on caring for those infected with COVID-19, patients with mental health disorders are unsure of where to turn.  Many people are being urged to avoid doctor's offices and hospitals when possible.  For those with mental illnesses, this is incredibly discouraging.
An article published in JAMA Psychiatry points to the idea that a crisis may be on the horizon as state psychiatric hospitals and local clinics prepare for increased admittance of COVID-19-infected patients.
As a result of all factors at play, individuals with severe mental health disorders are at high risk of contracting the transmitting COVID-19.  This is largely due to the weakening of the immune system.  COVID-19 is posing numerous unique challenges that are making it all the more difficult for people to have access to basic necessities, from food and medications to stable housing and healthcare.  
Related posts