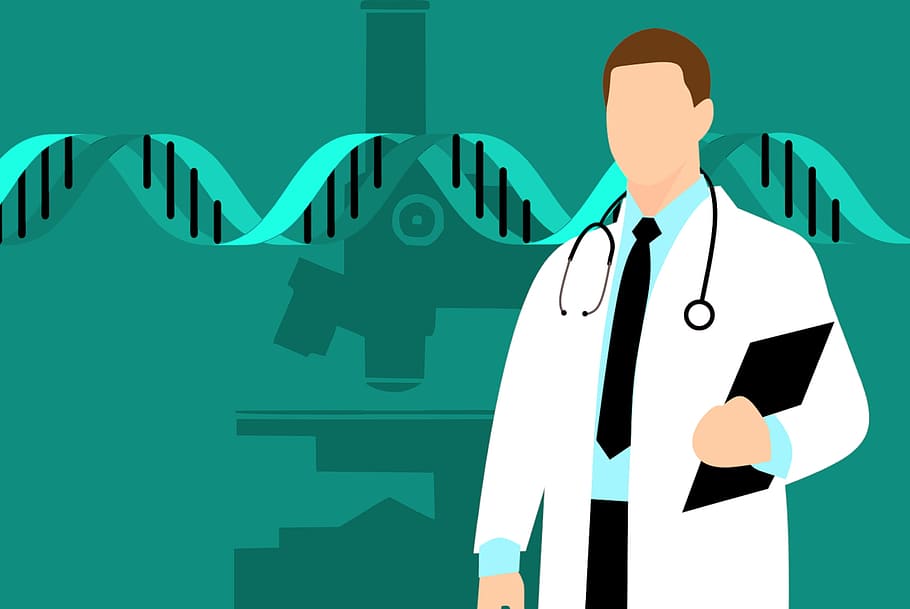 Osteopathic Medicine Specialists (DOs), like Sam Fillingane, DO are among equal ranking with their MD colleagues and counterparts. However, a great deal of misrepresentation of Osteopathic Medicine Specialists has been circulating around. AOA and AMA are aiming to put a stop to that!
According to recently gathered and published statistics, approximately 11% of medicine specialists in the United States are DOs.  These individuals account for a wide range of specialists, including dermatologists, ophthalmologists and more.  Osteopathic Medicine Specialists also hold some of the most prestigious roles in medicine — including caring for the President of the United States (POTUS) Donald J. Trump, President-Elect Joseph Biden, the nation's astronauts and military service members. However, DOs have recently been widely discredited and misrepresented.
In a joint statement from AMA and AOA, the community is standing by the qualifications, talent and capabilities of DOs. The Associations hope that this will help offer valuable insight and clarification to members of the public who are outside of the community and the most likely to be misinformed on the matter.
Related posts